Adult Basic Education – High School Equivalency, GED, and Post Secondary Preparation
Do you need to brush up on your academic skills for college or employment?
Do you want to refresh your memory of a particular subject in order to help your children with their homework and studies?
Do you want to learn more about that course you didn't do so well in when you attended middle school or high school?
Are you over the age of 18? If not, see the bottom of page for information on our fee based program for 16 & 17 year olds.
If so, then Adult Education is for you! Cornerstones offers no-cost Adult Basic Education and Adult Secondary Education courses and assessment to help you succeed.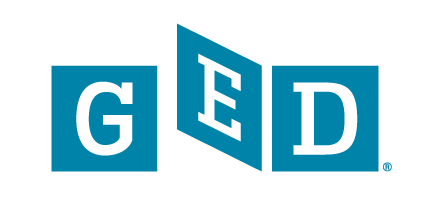 Cornerstones Career Learning Center also provides no-cost pre-assessment and preparation for GED® 2014. The GED® test has been updated to better measure what graduating high school seniors know, and what colleges and employers expect. Testing must be completed online at the Official Testing Center, and consists of four subject areas: science, social studies, reasoning through Language Arts, and mathematical reasoning. Students have the option of taking the GED® test in English or Spanish.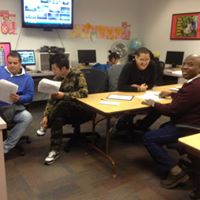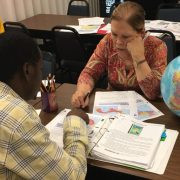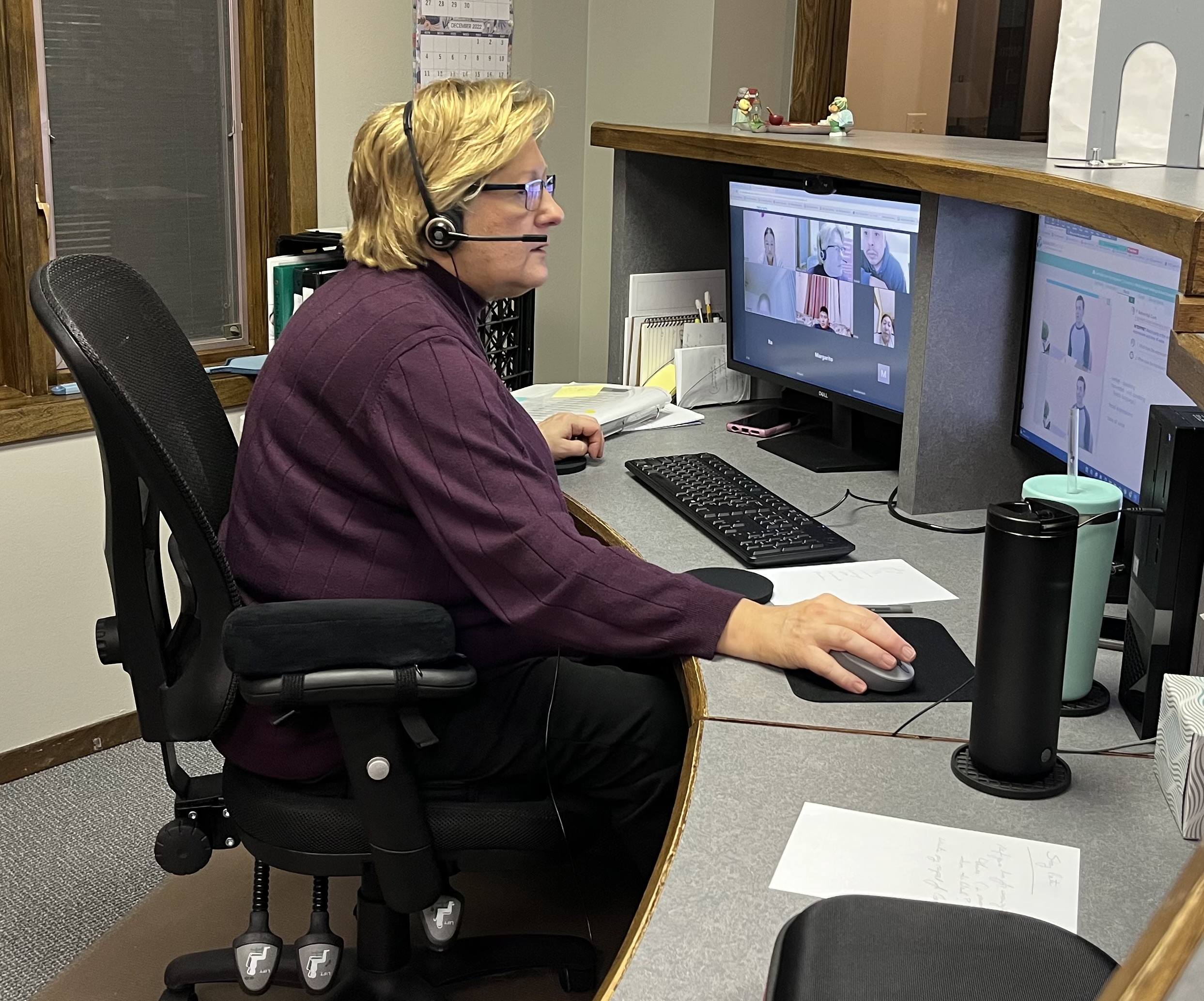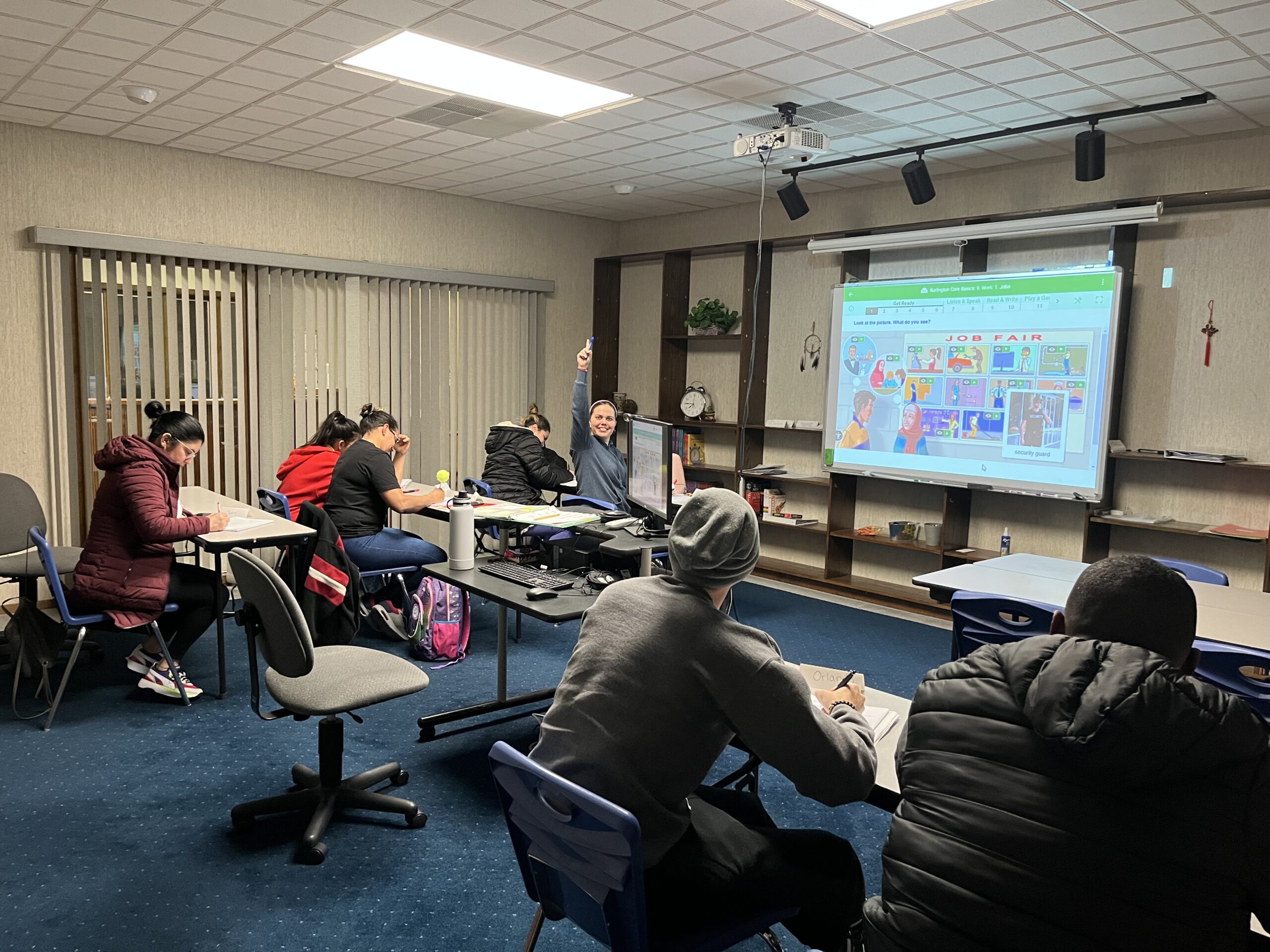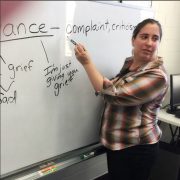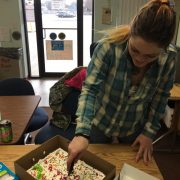 Eligibility
Solutions For All
To be eligible:
> you must be age 18 or over;
> have your own transportation to Cornerstones office;
> if you have children, have access to child-care during the hours in which you plan to attend class;
> be in need of basic skills; and be able to speak, read, and write English.
Contact Us
A Solution for You
The Adult Education program at Cornerstones Career Learning Center is here to improve the educational opportunities for adults in our service area. This program focuses on individuals who do not have a degree or proficiency in reading, math, and language and/or basic computer skills that enable them to adapt to technological change to compete in the workplace and or transition into post-secondary education.
Contact the Cornerstones office nearest you for more information or to register for Adult Basic Education and Adult Secondary Education classes today!
Can't make it to one of our classrooms? Click HERE or click on the "Distance Learning" menu above to learn about our new Distance Learning Program!
Cornerstones offers a fee-based GED preparation program for a limited number of 16 & 17-year-olds
---