Cornerstones has Employment Specialists on staff to assist individuals with disabilities in obtaining their employment goals. Cornerstones works closely with state agencies, school districts, employers, families, and most importantly individuals in obtaining and retaining employment.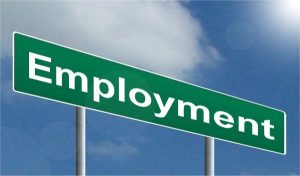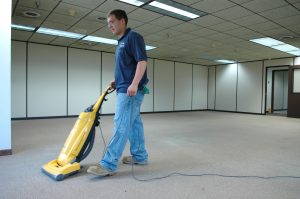 Project Skills
Many students with significant disabilities don't get an opportunity to gain paid employment experience while in high school. Although willing, most employers cannot afford the supports these students frequently require on their first job. This is an important learning, maturing, and socializing experience. The State Vocational Rehabilitation (VR) Agencies, Division of Rehabilitation Services (DRS) and Service to the Blind and Visually Impaired (SBVI), fund a program entitled "Project Skills" to address this need. Project Skills is a cooperative arrangement between the State VR Agencies and the local school systems who partners with Cornerstones Career Learning Center. The State VR Agencies fund the wages, workers compensation, and FICA while the schools and Cornerstones Career Learning Center provide the job development, job coaching, and follow-along for the student at the job site.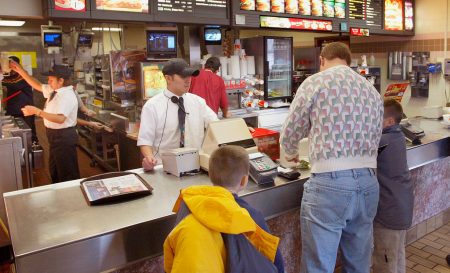 Job Development
People with disabilities are like other employees; they want to do a good job, appreciate constructive supervision, enjoy new challenges and want to get ahead. Cornerstones Career Learning Center is a service provider for South Dakota Vocational Rehabilitation Services providing job development, job coaching, and follow along services an support to assure employment success for adults with disabilities.
Contact one of our Employment Specialists for additional information.
Carla Newbauer (CESP) or Andrew Cina in Huron at 605.353.7175
Starlyn Williams in Yankton at 605.668.2920
Kim Lienemann in Mitchell at 605.995.8927
CERTIFIED EMPLOYMENT SUPPORT PROFESSIONAL (CESP™)
The CESP™ credential recognizes individuals who have demonstrated a sufficient level of knowledge and skill to provide integrated employment supports to a variety of people with disabilities. Individuals who earn the CESP™ credential have demonstrated knowledge of the training, facilitation and advocacy skills necessary to help establish and expand equitable employment opportunities for individuals with disabilities by passing a national certification examination.