About Us
Cornerstones Career Learning Center is a regional education and employment training program for adults.
Cornerstones offers Adult Basic Education, GED® preparation and testing, English Language classes, transitional English programs, citizenship preparation, Business and Industry training programs, Pearson Vue®, Praxis®, and other high stakes testing along with industry-recognized credentialing.
Are you looking to obtain your GED® or improve your English Skills? Check out our GED/Post Secondary Readiness and English Classes pages for details.
Are you an employer looking to hire or train quality workers? We provide customized training and testing services for employers. Check out our Business and Industry Training page for details.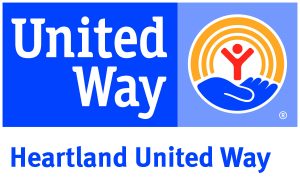 United Way Heartland Region – Huron
(605) 352-3537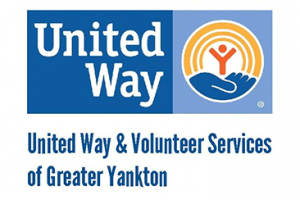 United Way of Greater Yankton
(605) 665-6766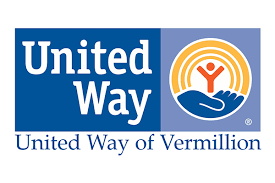 United Way of Vermillion
(605) 658-0118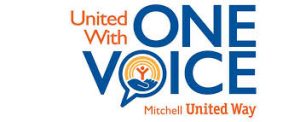 Mitchell United Way
(605) 996-3915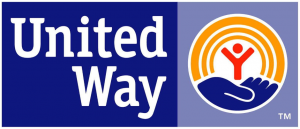 United Way of Northeastern SD – Aberdeen
(605) 225-0212
Proud Partner and Support of United Way
" United Way Heartland Region appreciates the partnerships we have with so many organizations in our region. We are not a one-man-band, we do not do anything alone and it is through the collaborative efforts of many organizations that we achieve so much success and impact so many lives. Cornerstones Career Learning Center has been an active partner in advancing the common good in our community. Each year we are impressed with their work and are proud to fund the programs they provide to enhance the quality of life for our citizens." United Way Heartland Region
"We're proud to support Cornerstones because we believe their work furthers our mission to create a more educated and self-sufficient community." United Way of Vermillion
"The United Way of Northeastern SD is proud to partner with Cornerstones Career Learning Center in making our region a better place to live and work for all residents. " United Way of Northeast South Dakota