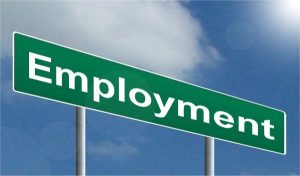 Are you looking for an exciting, challenging, and rewarding place to work?
Are you passionate about Adult Education, and about helping adults improve their English Language skills, their academic skills, and their workplace and professional skills?
If so, then Cornerstones may be the right place for you! People are welcome to apply even when there are no advertised openings. See the link for details.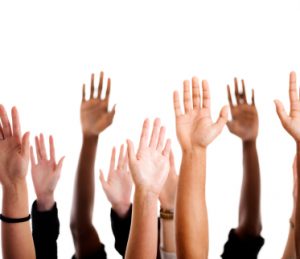 Would you like to give your time to help others reach their academic goals and improve their English skills? Cornerstones relies on enthusiastic and dedicated volunteers to lead and aid classroom instruction. Schedules are flexible. Depending on location, Cornerstones needs volunteers for weekday, weekend, morning, afternoon, and evening classes.
Contact Cornerstones for current volunteer opportunities by sending an email HERE or filling out our online Volunteer Application Form.
To apply, click HERE to submit a resume and cover letter to Cornerstones Executive Director, Kim Olson, or click HERE to fill out our online Employment Application.
Cornerstones is an Equal Opportunity Employer. Cornerstones does not discriminate on the basis of race, color, creed, sex, gender, sexual orientation, ancestry, marital status, religion, national origin, ethnic origin, disability, age, political affiliation, or beliefs.
Submit Your Resume
Online Application
Email Questions or Call the Huron Office at 605.353.7175
See Job Descriptions for Open Positions