Introduction to healthcare occupations
Huron Regional Medical Center and Cornerstones Career Learning Center are partnering to provide a healthcare exploratory class in Huron at no charge to participants.
Class Overview
This class introduces participants to some of the duties and skills needed in the healthcare field. Classes concentrate on the vocabulary and job duties found in health care facilities.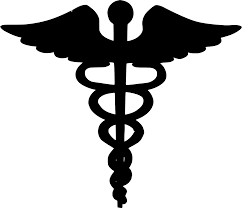 Explore Careers in:
Nursing
Radiology
Laboratory
Physical Therapy
Occupational Therapy
And More
Participants will:
Give First Aid for Injuries
Take Blood Pressure and Check Vital Signs
Learn How to Give Injections
Provide Proper Use of Mobility Devices
Take Tours and Visit with Career Experts
Logistics
Classes are held at Cornerstones Career Learning Center. Participants must be 17 years of age or older. Classes are offered at NO COST to the participants.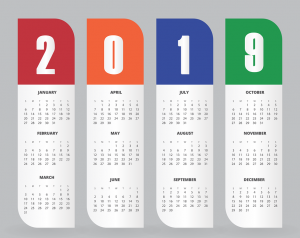 Class Dates & times:
MAY 28 & 29, &
JUNE 4, 5, 11, 12, 18, & 19
6:00-8:00 PM Each Day
How to register
Register by contacting Cornerstones Career Learning Center or Online. Class is offered at no charge to participants.
DEADLINE TO REGISTER IS MAY 21, 2019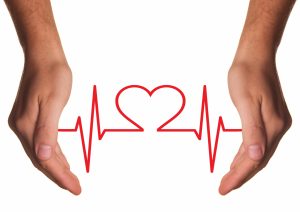 Contact: John Taylor
605.353.7175 John.Taylor@CornerstonesCareer.com