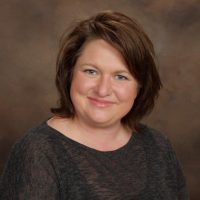 Kim Olson
Executive Director
Kim Olson has been the Executive Director of Cornerstones since 1994. Previous to that she spent times as an Instructor and Education Coordinator of the organization. Kim is President of the South Dakota Association for Lifelong Learning and Professional Development Chair for the National Commission on Adult Basic Education. She is a certified teacher and is also a Certified Manager in Program Improvement. Kim also coordinates the professional development of adult education instructors for the state of South Dakota and most recently she has taken on the responsibility of coordinating the development and implementation of South Dakota's distance learning program for adult basic education.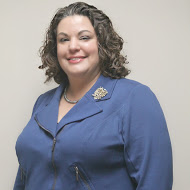 Becki Lemke
Education Coordinator
Becki Lemke has been the Education Coordinator for Cornerstones since 1999. She is a nationally certified trainer, a certified teacher, and a member of South Dakota's professional development team. Becki serves as Past President of the South Dakota Association for Lifelong Learning and has been a member of the STAR National Project Team since 2007. She developed South Dakota's Adult Education Instructor Development Program and is the author of numerous local, regional, and national training programs. Becki is a Certified Manager in Program Improvement and serves as the data management specialist for Cornerstones.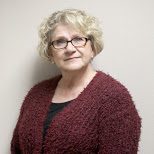 Sandy Meyer
Business & Industry Coordinator
Sandy Meyer joined the Cornerstones team in 2012 as the Business & Industry Training Coordinator. She works with Huron area businesses in customized training, administers and proctors high stakes tests and teaches computer courses. She handles marketing materials and strategies for all locations and often takes the lead on special projects. Sandy heads up the company's "Bring Your A Game to Work" program, scheduling and conducting training for Cornerstones four branch locations. She brings a long and diverse history in retail management to Cornerstones.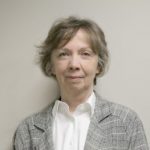 Carla Newbauer
Employment Specialist/Job Developer

Linda Skorheim
Bookkeeper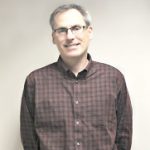 John Taylor
Adult Education Instructor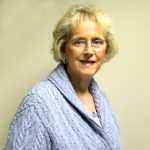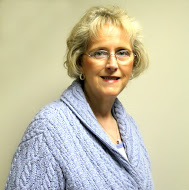 Karen Hofer
Adult Education Instructor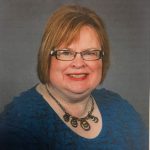 Susan Coughlin-Schmidt
Adult Education Instructor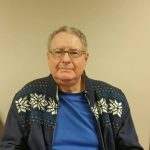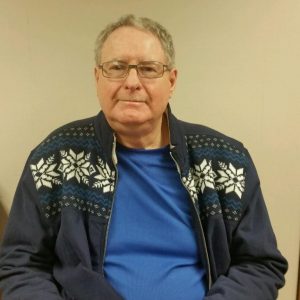 Duane Laufmann
Adult Education Instructor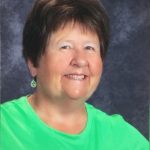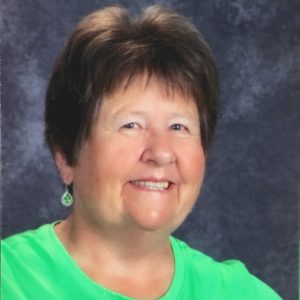 Debra Lodmel
Adult Education Instructor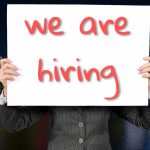 Open
Adult Education Instructor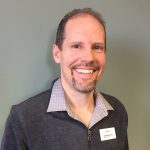 Ryan Maxted
Adult Education Instructor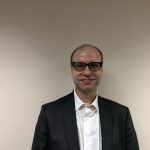 Jeremy STorly
Program Coordinator
Jennifer Wagemann
Adult Education Instructor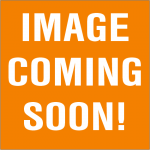 Becky Backous
Adult Education Instructor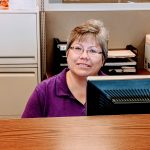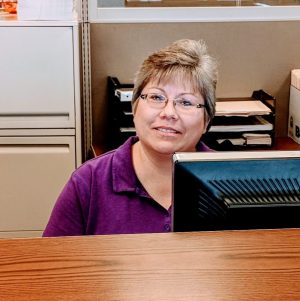 Kim Thorsen
STaff Assistant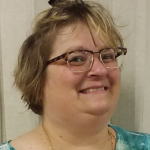 Jennifer Ell
Adult Education Instructor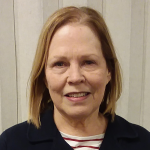 Comfort Hauck
Adult Education Instructor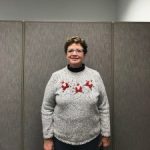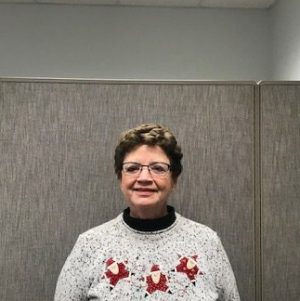 Lila Morris
Adult Education Instructor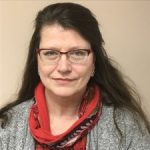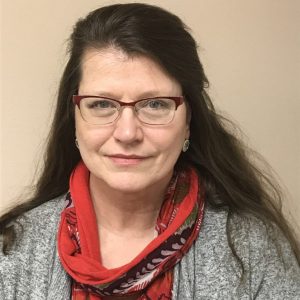 Karen Tollefson
Adult Education Instructor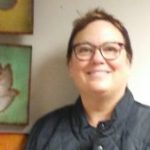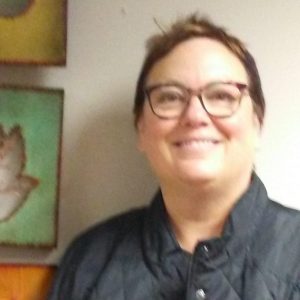 Brenda Blumenberg
Adult Education Instructor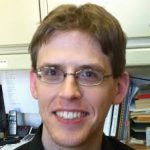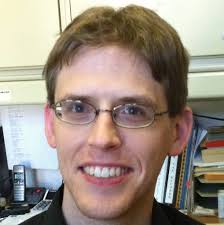 Royce Miller
Distance Education Coordinator/Adult Education Instructor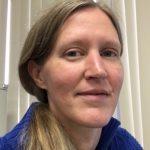 Krishna Mastel
Distance & Adult Education Instructor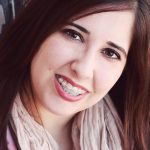 Nakita Maddox
Program Coordinator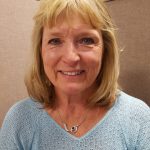 Jo Syrovatka
Adult Education Instructor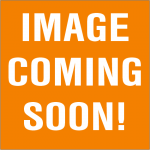 Debi Skokan
Adult Education Instructor